QuerySurge Partner Ecosystem
QuerySurge partners with leading technology vendors, systems integrators & consulting organizations to bring automated Data Testing to the enterprise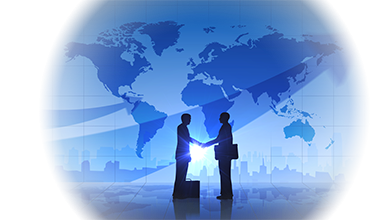 Building the Best Alliances
We believe that our partners are an extension of our team. That is why the QuerySurge Partner Ecosystem features the leading technology companies, system integrators and consulting firms with a proven expertise in delivering success in big data, data warehousing, business intelligence, QA & testing and DevOps/DataOps. Click on a partner below for more details on them.
We also believe that a partnership should be free to join with free benefits – free access to QuerySurge, free self-paced training program, free certifications, free go-to-market assets, free access to QuerySurge experts.
Interested in a partnership? Find out more >
Want to learn more about our free benefits? Check out our Partner Portal here >

Sales & Consulting Partners
Working together towards client success. QuerySurge Partners.
QuerySurge is developing the premier partner ecosystem for Big Data & Data Warehouse testing