Available JDBC Drivers
Downloadable drivers available from vendors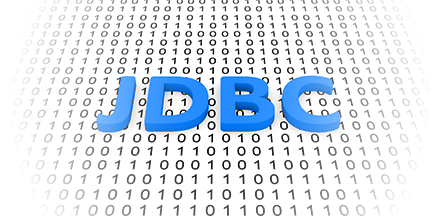 QuerySurge and JDBC Drivers
QuerySurge supports 200+ data stores either as source or target. Below are drivers that are readily available on vendor sites.
QuerySurge partners with CData to provide our customers with high performance drivers that extend QuerySurge​'s range, in terms of the number of different technologies that can be tested. This enables QuerySurge to be the only data testing solution your organization will need. To see the full list of data stores that QuerySurge supports, visit here ⇒
To download one of the drivers below, click on the "+" symbol.