Testing Across Different Platforms
Retrieve data from different sources and verify your Data Movement throughout the process.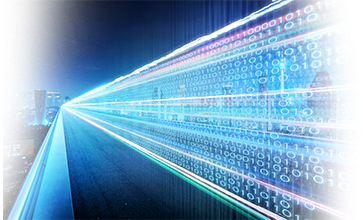 Technical Challenge
Your project pulls massive amounts of data from various data stores. You need to verify that your data movement or ETL process has been performing correctly.
How do you verify your data?
The QuerySurge Solution
QuerySurge, the smart data testing solution automates the data validation & ETL testing of Big Data, Data Warehouses, and Business Intelligence reports, can natively connect to almost any data that has a jdbc connection.
Data Warehouses
Hadoop data lakes
NoSQL stores
Business Intelligence reports
Flat files (tab and delimited)
traditional databases
XML
SOAP or restful web service
JSON files
Excel
Mainframes
any other data stores
QuerySurge pulls data from the data sources and target data stores and compares every record set for an exact match or for a threshold, providing you with full data validation quickly.