Trial in the Cloud
Explore QuerySurge's interface, features, and functionality in our hosted Sandbox - without installing in your environment.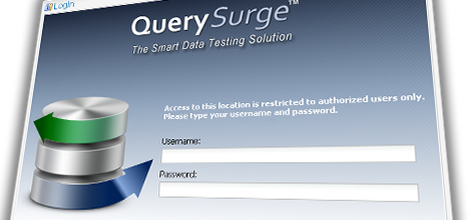 Trial in the Cloud
Try QuerySurge in our Sandbox, hosted in the Cloud. No installation and no configuration needed. Just log in and get started!
What you get
3 days of unrestricted access in our hosted Sandbox environment (in the Cloud)
Pre-configured data warehouses and pre-written queries
Tutorial for quickly learning to use QuerySurge with our sample databases
Full Help section, Knowledge Base, Forums, and Ticket Submission
Why We Need Your Email
RTTS creates a virtual machine (VM) image for you on the fly, with its own unique ID and password. We need your email to provide you with the URL and ID/password. It will take about 15 minutes to generate the VM. You will receive an email when it's ready.
Not what you're looking for?
See other QuerySurge trial options.