QuerySurge Customer Portal
Designed to help your team with everything you need to know to succeed with QuerySurge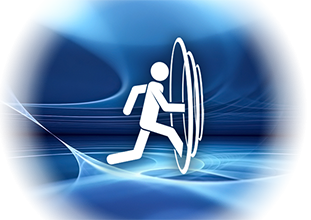 Hello current & future QuerySurge Customers,
Welcome to the Customer Content Portal! Below are key features that make it easy for you and your team to learn and implement QuerySurge quicker than ever.
The portal is free and available to all employees of our customers. Please feel free to sign up for the portal on the right of this page. And please make sure to use your corporate email address.
Regards,
Marketing Manager
The QuerySurge Team


The Customer Content Portal is designed to provide you with a path to become a successful QuerySurge user.
Step 1 — Get Trained
Getting resources up to speed in QuerySurge is easier than ever. The new Recommended Training section of the Content Portal outlines how to easily go from a new QuerySurge user to a certified ETL Tester and Certified QuerySurge Practitioner.
Step 2 — Get Certified
Showcase your organization's expertise by becoming QuerySurge Certified. In addition to the QuerySurge Certified Practitioner certification, a new Certified ETL Tester certification has just been released. Several other certifications (including QuerySurge Certified) will be added later this year. Certification exam registration is free. Learn more ⇒