QuerySurge and Oracle
Partnership assures Data Quality for Oracle Customers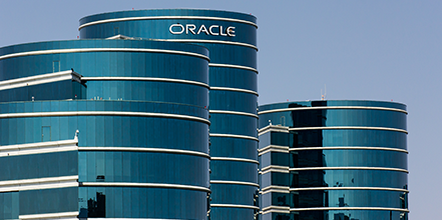 Data Quality for Oracle Customers
QuerySurge is the smart Data Testing solution that automates data validation of Big Data, Data Warehouses and Business Intelligence reports with full DevOps functionality for continuous testing.
QuerySurge is a Gold-level member of Oracle PartnerNetwork (OPN), utilizing Oracle MySQL technology as our database. Our official launch was at Oracle OpenWorld in 2012 and we have now grown to 120+ customers in 17 different countries since then.
QuerySurge seamlessly integrates with Oracle's technologies for simple installation, configuration & testing and supports the following Oracle products:
All Oracle databases
Exadata
MySQL
OBIEE
QuerySurge helps you:
Learn more about QuerySurge here ⇒
The QuerySurge solution for Oracle customers is available as a free download or for trial in the cloud below.