Finding Bad Data in Critical Data
Quickly identify Bad Data in Big Data lakes, Data Warehouses, and Business Intelligence reports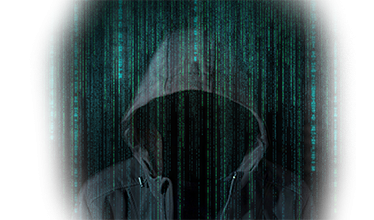 Technical Challenge
How do you root out all of the Bad Data that is in your cognitive enterprise?
We all know that C‑level executives are making strategic decisions based on information from their BI and analytics initiatives to try to provide their firms with a competitive advantage.
But what if the data is incorrect? Then they are making big bets, impacting the company's direction and future, on analyses that have underlying data that is incorrect or is bad data.
"Poor data quality is a primary reason for 40% of all business initiatives failing to achieve their targeted benefits"
Most firms test far less than 1% of their data by sampling their data. Therefore, at least 99% of data remains untested. Since bad data exists in all data stores, firms should test & validate as much of their data as quickly as possible to guarantee that this critical information is accurate.
It is time for organizations to take a hard look at the data that their management team is relying on to make strategic decisions.
The QuerySurge Solution
QuerySurge is the smart Data Testing solution that automates the data validation & ETL testing of Big Data, Data Warehouses, and Business Intelligence Reports. QuerySurge ensures that the data extracted from data sources remains intact in the target data store by analyzing and pinpointing any differences quickly.
Challenges we Solve
QuerySurge will eliminate bad data and save your company millions. Don't let Business Intelligence be an oxymoron in your company. Solve the bad data problem with QuerySurge.