Licensing & Pricing Options
Choose the QuerySurge licensing and pricing model
that best fits your company's needs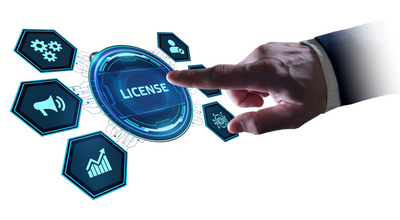 Transparent Licensing & Pricing Information
The folks here at QuerySurge have a reputation for doing things differently than the status quo. Therefore, unlike traditional enterprise software vendors (or any of our competitors), we try to make everything as transparent as possible. And that is why we post our pricing – so there are no surprises.
Click on the categories below to expand or hide the information.
Contact Us – have questions about licensing and pricing? Our team will assist you.
*Price applies for purchase and use in United States. Other regions may incur additional costs. Contact your QuerySurge account representative for more information.