Our Customers
The world's leading companies ensure they have data quality at speed with QuerySurge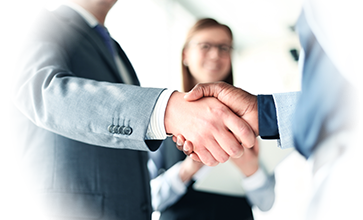 Customers
Our customers have discovered that QuerySurge will dramatically increase their data validation coverage, detect data issues early in the delivery cycle, and leverage analytics to optimize their critical data.
All while providing continuous data quality at speed.
Below is a partial customer roster. Click on a client's logo to view their industry.
Unfortunately, we can't find any customers that match your set of filters. Perhaps you should be the first!
As you can see, we have world-renowned customers across most vertical markets who are automating their data testing with QuerySurge.
But don't believe our clients. Try it for yourself – it's free! Or read our case studies or watch our videos. But don't miss out on improving the quality of your data!