QuerySurge is Ready for IBM Data and AI
QuerySurge is an inaugural member of IBM's technical validation program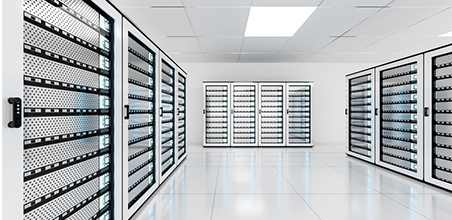 QuerySurge verified for Ready for IBM Data and AI program
QuerySurge has been named an inaugural partner of Ready for IBM Data and AI technical validation program and has been verified as a key solution for testing IBM Analytics.
The Ready for IBM Data and AI technical validation program is designed to guide software and hardware partners through the steps needed to convey confidence that IBM and partner solutions interoperate as designed.
RTTS, the developers of QuerySurge, is an IBM Partner and has been a member of the IBM partner ecosystem since 2003.
QuerySurge is the smart Data Testing solution that automates the data validation & testing of Big Data, Data Warehouses, and Business Intelligence Reports. QuerySurge ensures that the data extracted from data sources remains intact in the target data store by analyzing and pinpointing any differences quickly.
QuerySurge also helps you validate your data after you migrate from:
another vendor to the IBM platform or
from IBM on-premises to the IBM Cloud.
IBM Integration
QuerySurge seamlessly integrates with IBM's technologies for simple installation, configuration & testing and supports the following IBM data stores:
Db2 Warehouse (formerly DashDB)
BigInsight
Big SQL
Db2
PureData System (Netezza)
Cloudant
Informix
IBM MDM
Cognos
RTTS, the parent company of QuerySurge, has successfully implemented QA & Testing solutions for 700+ customers since 1996. We can help you also. For more about the RTTS/IBM partnership, visit RTTS' web site here ⇒
QuerySurge helps you:
Learn more about QuerySurge here ⇒
Learn more about Ready for IBM Data and AI
The QuerySurge solution for IBM Data and AI is available for download or for trial in the cloud below.