QuerySurge and Vertica
Partnership assures Data Quality for Vertica Customers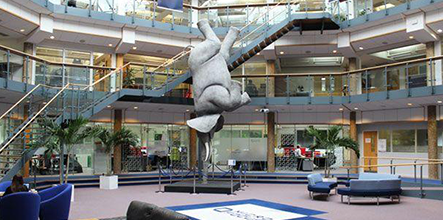 Data Quality Solution for Vertica Customers
QuerySurge is the leading data validation and testing solution built specifically to automate the testing of big data, ensuring that the data extracted from data sources remains intact in the target big data store by analyzing and pinpointing any differences quickly. QuerySurge's official launch was in 2012 and we have now grown to 100+ customers in 16 different countries. QuerySurge is a member of the Micro Focus partnership and was a longtime HPE partner before the spin-merge.
See Vertica's connection guide on Vertica integration with QuerySurge in the MyVertica Knowledge Base here ⇒
The QuerySurge solution for Vertica customers is available as a free download or for trial in the cloud below.