Improve the Health of your Data
QuerySurge, the smart data testing solution,
improves the quality and health of your data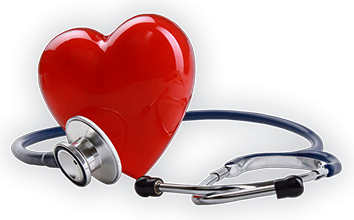 Survey on Data Validation and Testing
We performed a study of Big Data, Data Warehouse and Business Intelligence professionals at 207 companies interested in improving the level of data quality in their projects.
Our findings pointed out that many companies have minimal insight into the health of their corporate data. In other words, they have no view of the status of the data (verified and unverified) that is flowing through their applications. And corporate data is the strategic asset — it is their company's lifeblood.
In the study, we also found that:
29% of companies validated less than 1 percent of their data
33% had validated less than 5 percent
58% had validated less than 25 percent
a whopping 84% had validated less than 50 percent of their data
The average organization loses $14 million annually through poor data quality, while 4% put that figure as high as $100 million.
There is a real and significant risk — both financially and to your company's reputation — for not having an organized, repeatable way to assure your company's greatest asset – your data.
The Data Management Goal
Have a systematic way to verify all data
Verify the accuracy of all of your data – from its sources to its target systems – and identify any issues quickly
View, manage and improve the health of your extremely valuable corporate data
QuerySurge, the smart Data Testing solution that automates the data validation & ETL testing of Big Data, Data Warehouses, and BI Reports, fulfills that goal by validating your data and providing insight into its health throughout your organization.