Success
Thank you for contacting us. We look forward to working with you!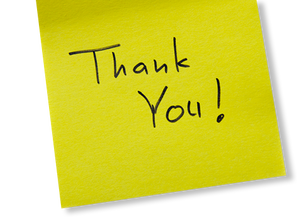 Your request has been received
We appreciate your interest in QuerySurge™ and its QuerySurge for DevOps module. You will be receiving a confirmation email shortly with download instructions to get you started.
While you're waiting...
Here is some reading that may interest you.