4-Part Test Guild/QuerySurge Webinar Series:
Testing for Quality
in a Data & Analytics World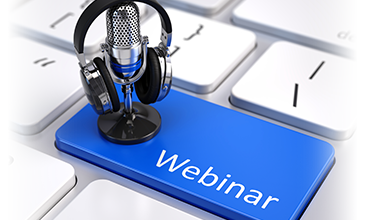 "Poor data quality costs organizations $14 million annually"

"79% of organizations have more than 100 data sources"

"Without clean data, your data science is worthless."
QuerySurge automates the data validation and ETL testing of Big Data, Data Warehouses, BI Reports & Enterprise Apps with full DevOps functionality for continuous testing.
Watch the sessions of the QuerySurge team's event to learn about the current state of testing for data quality in the modern Data & Analytics world. If you messed the QuerySurge and TestGuild event, or would like to review the sessions again, you can find the recordings and presentations below!

Below are the webinars in the current series. We recommend viewing all 4 for the complete picture, but you can view them separately or in any combination you choose.