Thank You for your
Proof of Concept Request
Your request has been processed, and a link is being sent to the provided email address.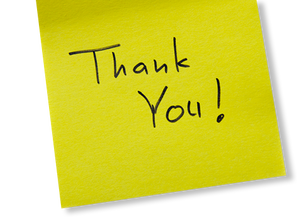 Check your inbox for an email from us
We have sent you an email with more details regarding your request.

Didn't receive our email?
If you didn't receive the QuerySurge email:
While you're waiting...
Here is some reading that may interest you.