Thank You for Your Hosted Trial Request
Look for an email from us - then sign in, and get started!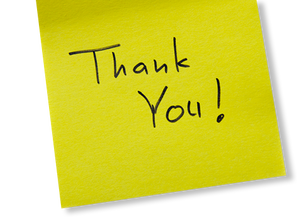 Your Sandbox will be ready in about 15 minutes
Why does it take 15 minutes?
In order to provide you with your own unique ID and password, RTTS creates a virtual machine (VM) image on the fly. This process takes about 15 minutes. You will then receive an email with your login credentials when it's ready.
Didn't receive our email?
If you didn't receive the QuerySurge Hosted Sandbox Trial email:
While you're waiting...
Here is some reading that may interest you.