QuerySurge BI Tester
Now you can automate the data validation & testing of your BI Reports with our new BI Tester add-on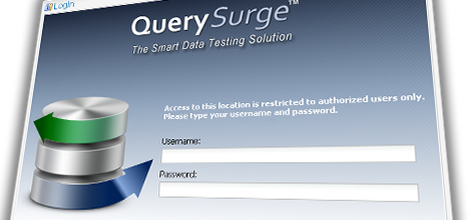 Get your free trial of QuerySurge with BI Tester
Download QuerySurge with the BI Tester add-on and experience all the powerful features that will transform your testing process.
What you can do with BI Tester
Everything the base version of QuerySurge can do, plus the following:
Business validation of your reports
Full regression testing of your BI data
Migration testing from one BI vendor to another
Upgrade testing from one version to another
Comparison of reports between 2 servers
Passing of parameters to a report
Querying of report metadata
Why We Need Your Email
We will send you a link for the download along with login information (ID & password). It should take about 1 – 2 minutes for you to receive the email. If it takes longer, please check spam filters or your clutter file.