Webinar Replay
QuerySurge & Azure DevOps in the Azure Cloud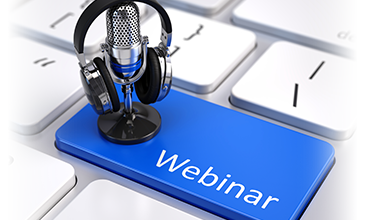 Webinar Replay
From: Thursday, May 20th 2021 @11am ET
Watch a replay of our webinar or flip through the slide deck about QuerySurge, the smart data validation and ETL testing solution, in the Microsoft Azure Cloud and our new Azure Marketplace pay-as-you-go model.

Learn how to automate the data validation and ETL testing of your DevOps CI/CD pipelines with QuerySurge's no-cost plug-in for Azure DevOps.
Session Overview
During this webinar, we covered the following topics while demonstrating our plug-in for Azure DevOps:
Installing the QuerySurge Azure DevOps Extension
Key features of Azure DevOps
Azure DevOps Pipeline creation
QuerySurge offerings in the Azure Marketplace
Virtual machine options in the Azure Cloud
Azure Cloud versus on-prem deployment options for QuerySurge
The Goal
During this webinar, we answered the following questions:
Is QuerySurge in the Azure Cloud the right solution for my team?
Where does QuerySurge fit into the Azure DevOps platform?
What are QuerySurge's various offerings in the Azure Cloud?
If QuerySurge in the cloud is not the right choice, what is my best deployment option?