QuerySurge DevOps for Data
Take your Automated Data Testing to the next level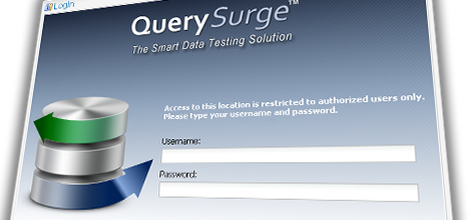 Get your free Trial Download
Download a full version of QuerySurge DevOps for Data and experience all of the powerful features that will transform your testing process.
With QuerySurge DevOps for Data:
choose between a Command Line API or a RESTful API
dynamically generate, execute, and update tests and data stores utilizing API calls
access to 100+ API calls with hundreds of different properties
integration with virtually all DevOps solutions in the marketplace
Why We Need Your Email
We will send you a link for the download along with login information (ID & password). It should take about 1 – 2 minutes for you to receive the email. If it takes longer, please check spam filters or your clutter file.