What's New in QuerySurge 10.0
Our new release provides great new features, including Webhooks, Ignorable Columns, and more!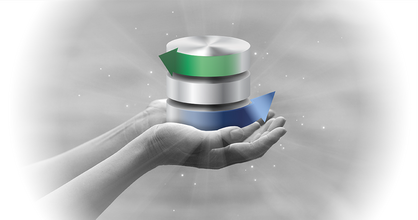 What's New in QuerySurge 10.0
QuerySurge is the smart Data Testing solution that automates the data validation and testing of Big Data, Data Warehouses, BI Reports and Enterprise Applications with full DevOps functionality for continuous testing.
QuerySurge Webhooks
Webhooks allow for users to trigger API requests at the start/end of any scenario execution. This can be utilized to create defects, track status or inform users of events. Out of the box QuerySurge comes with three included templates to communicate with Teams, Slack and Jira.
Users can create their own calls using our WebHook wizard.
Events can be further filtered by criteria and custom messages can be configured using our editor.
Ignorable Columns
Allows users to specify one or more columns to be excluded from QuerySurge comparison. This is useful if unique keys exist in the source/target system which are needed to resolve data issues.
Users can pull these columns with their tests but not include them in the comparison to avoid failures.
Additional QuerySurge 10.0 New Features
Here are more new features we have added to QuerySurge's latest release:
For more information on QuerySurge version 10.0, read our release notes in the QuerySurge Knowledge Base here ⇒
Schedule a Private Demo of automated ETL Testing Leader QuerySurge
Schedule a private virtual meeting with our experts and your team. Receive a live, guided, interactive tour of QuerySurge​'s features and workflows. Get answers to any questions specific to QuerySurge and your company, your industry or your architecture.