QuerySurge Webinar Replay
An introduction to the smart automated data validation & testing solution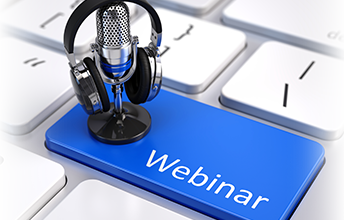 QuerySurge Webinar Replay
From: Wednesday, April 29th 2020 @11am ET
Watch a replay of our webinar or flip through the slide deck. Learn how QuerySurge automates the data validation and testing of Big Data, Data Warehouses, Business Intelligence Reports and Enterprise Applications with full DevOps functionality for continuous testing.
Objective
During this webinar, we demonstrated how QuerySurge solves the following challenges:
Your need for data quality at speed
How to automate your ETL testing process
Your ability to test across your different data platforms
How to integrate ETL testing into your DataOps pipeline
How to analyze your data and pinpoint anomalies quickly
Who Should View This?
ETL Developers /Testers
Data Architects / Analysts
DBAs
BI Developers / Analysts
IT Architects
Managers of Data, BI & Analytics groups:

CTOs
Directors
Vice Presidents
Project Leads

Anyone else with an interest in the Data & Analytics space