Free Download
We invite you to download a full version of QuerySurge as a free 15-day trial.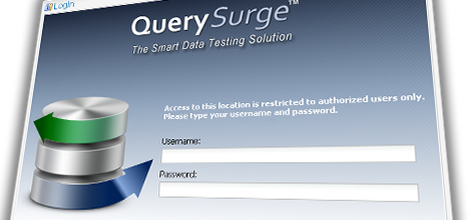 Experience all of the powerful features of QuerySurge that will transform your ETL testing process.
Please follow the steps below to install QuerySurge:
Select and download your installer from the ​

"

Installation Resources" tab.
In the ​

"

User Documentation" tab, you will find the QuickStart User Guide and Tutorial Guides to get you up and running quickly.
In the ​

"

Configuration" tab, select the guides to configure appropriate connections to your data source(s).
You're all set! For assistance, please use our Knowledge Base and Community Forums to find answers to the most frequently asked questions or to join in the conversation on QuerySurge.
This document will walk you through using QuerySurge with our sample data (Make sure that you also download the Models and Mappings document bellow).
Download the Tutorial Guide